Mini Magic Carpet Seat Pad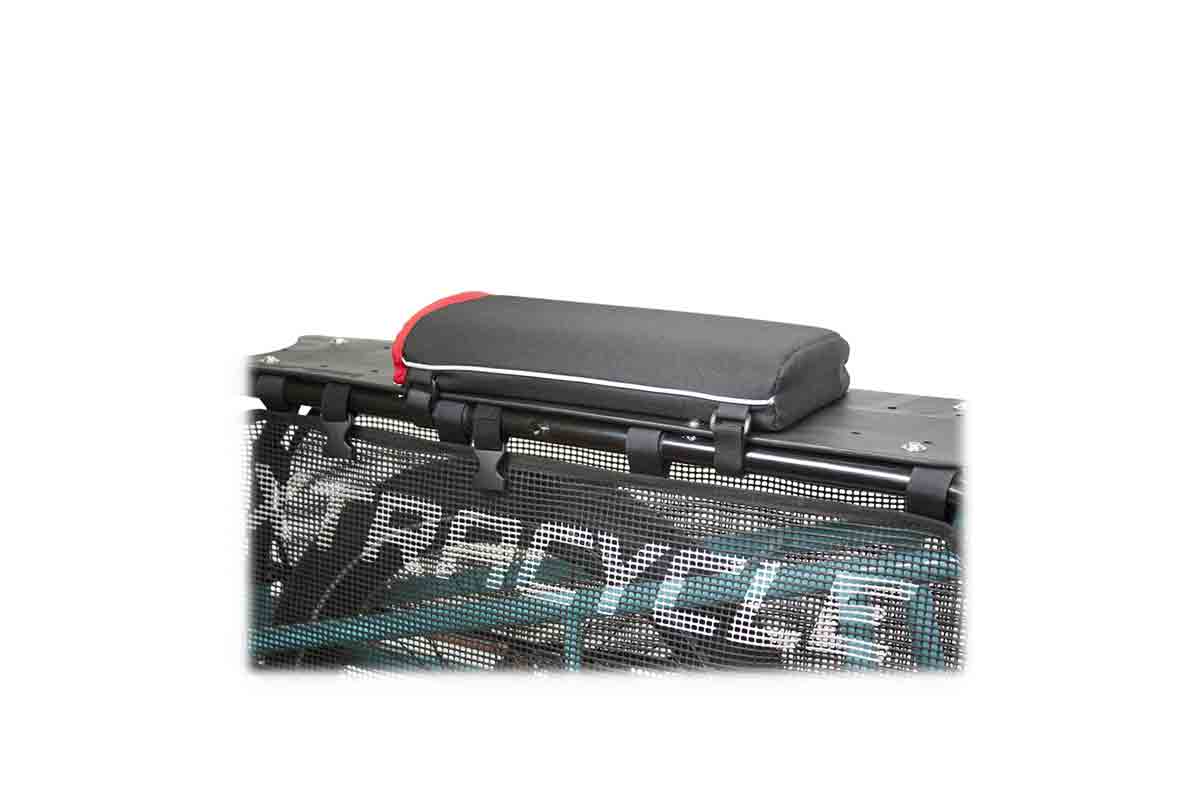 Mini Magic Carpet Seat Pad
Looking for padding for one passenger on who will be sitting on the front or rear deck? The Mini MagicCarpet is for you! This covers half of the deck, creating a comfortable padded seat for one passenger.
This seat cushion fits any of our FlightDecks, and most other cargo bikes as well. Will fit in front of Yepp Maxi child seat for carrying a bigger kid up front without the use of the Hooptie.
Dimensions: 12″ long, 8″ wide, 2.25″ thick.
Need more FlightDeck coverage? Check out the full sized MagicCarpet here.